---
| | |
| --- | --- |
| BACK | NEXT |
Saturday 9/15 8-10
One Body Seminar:
Historical Context
Environment
Building Trust
Large Scale Visualization
Layout
Execution
Q&A
In this seminar I'll discuss the importance of approaching the body as one form. As well as sighting examples of the 'one body' from an historical context, I'll be demonstrating how to work with the body as single canvas, how to encourage your clientele to see their bodies as one canvas, and how to efficiently make your way down this path. Slideshow and Q&A.
Perspective: Where we stand in the historical context of tattooing, and our relation and responsibility to it in the present.
Environment: Creating a working environment that lends itself to large scale tattooing.
Trust: Building trust with your clientele to open the doors to single tattooer relationships.
Visualizing: Approaching the body as one form.
Layout: Different approaches to laying out a backpiece or bodysuit. Simple compositional forms that allow for efficient flow across the body.
Execution: Techniques for efficient execution of a backpiece and or bodysuit. Challenges that will present themselves. Mistakes to avoid.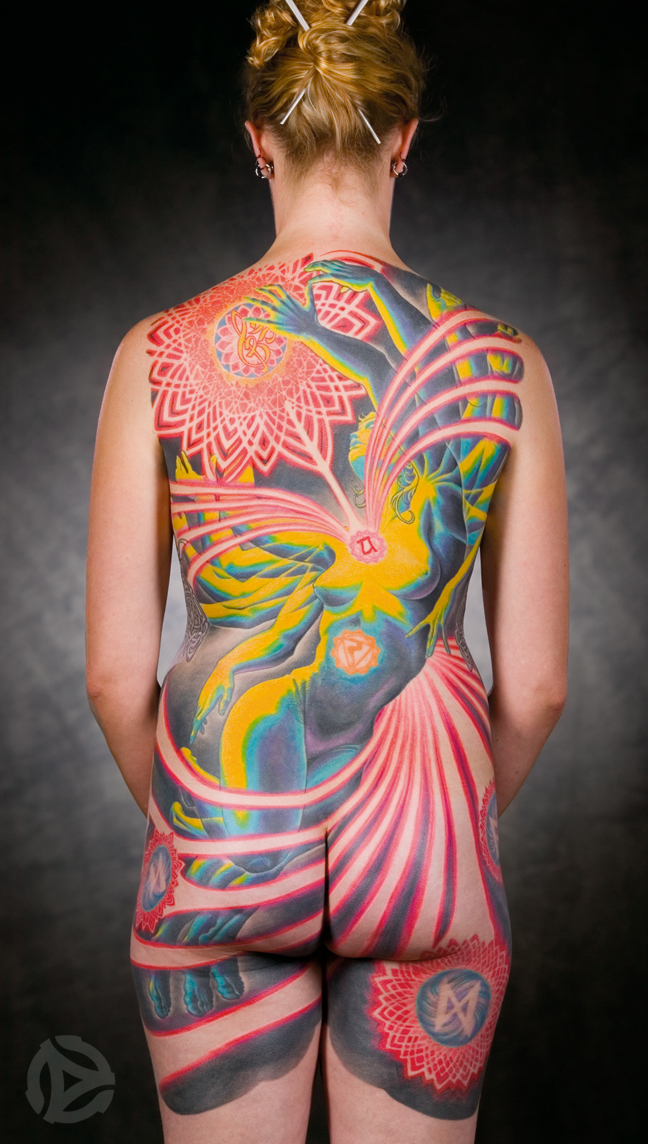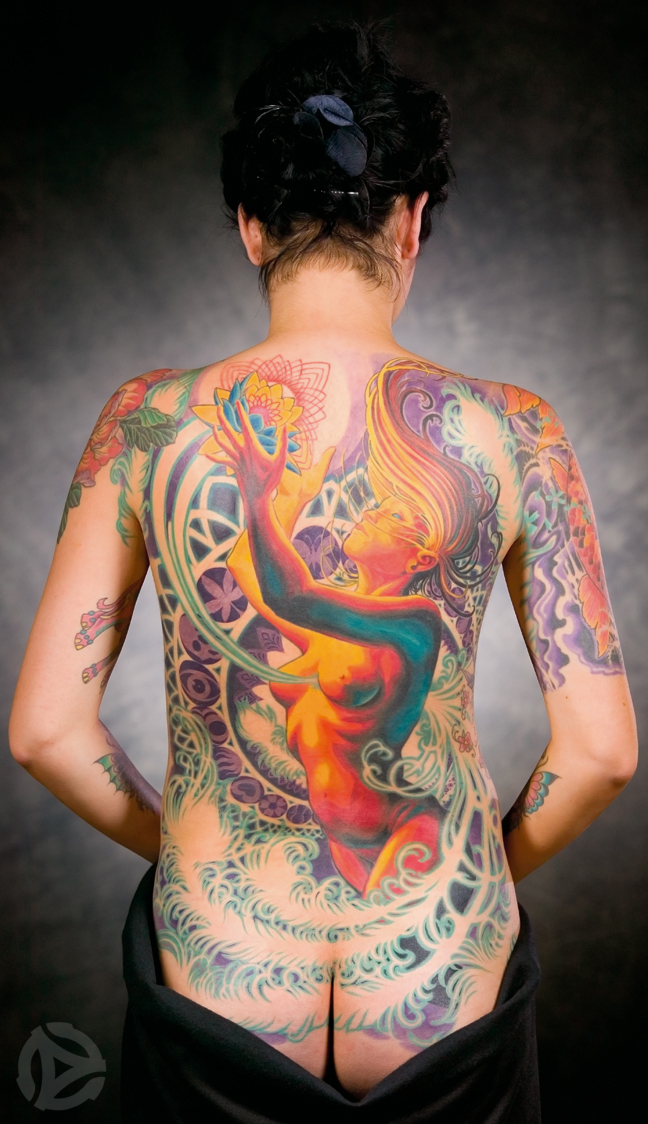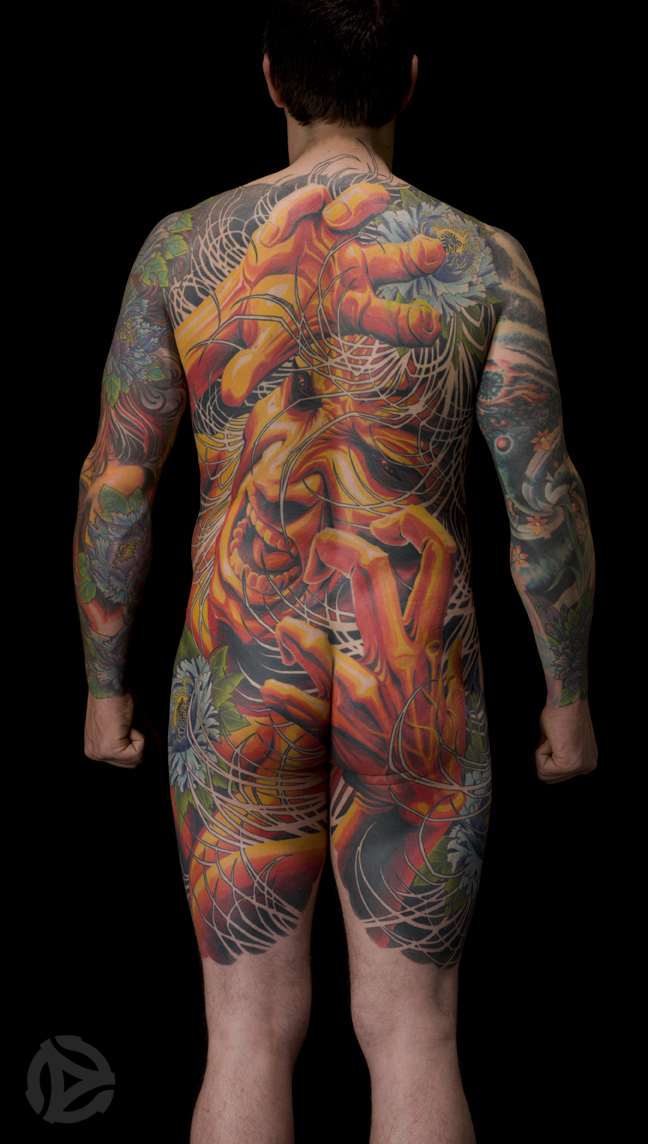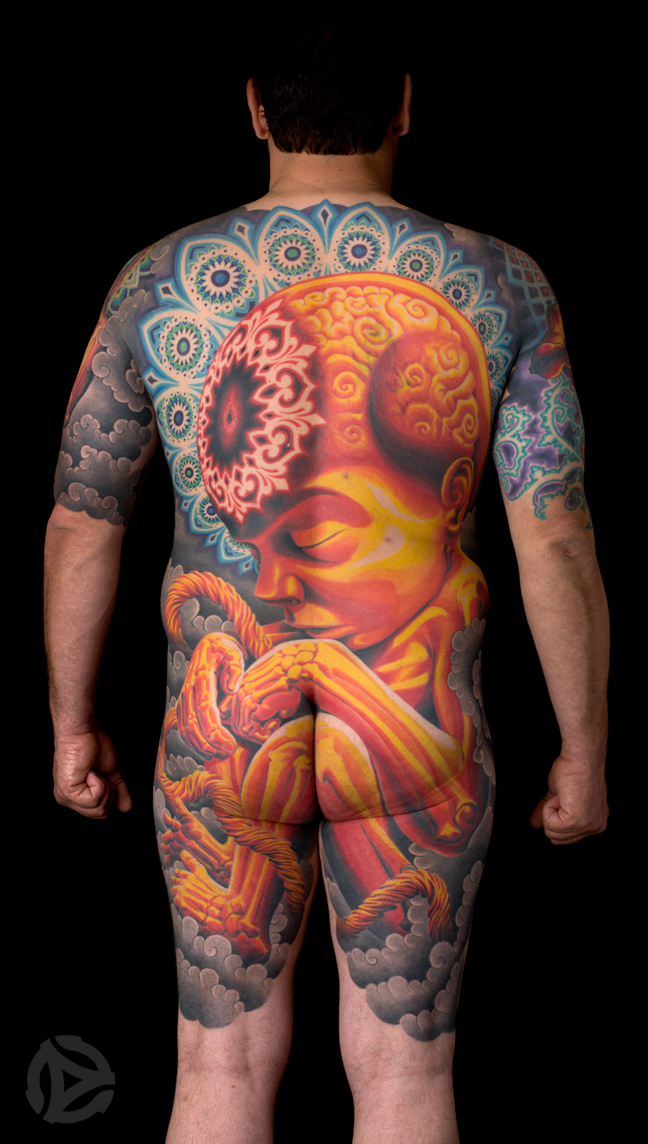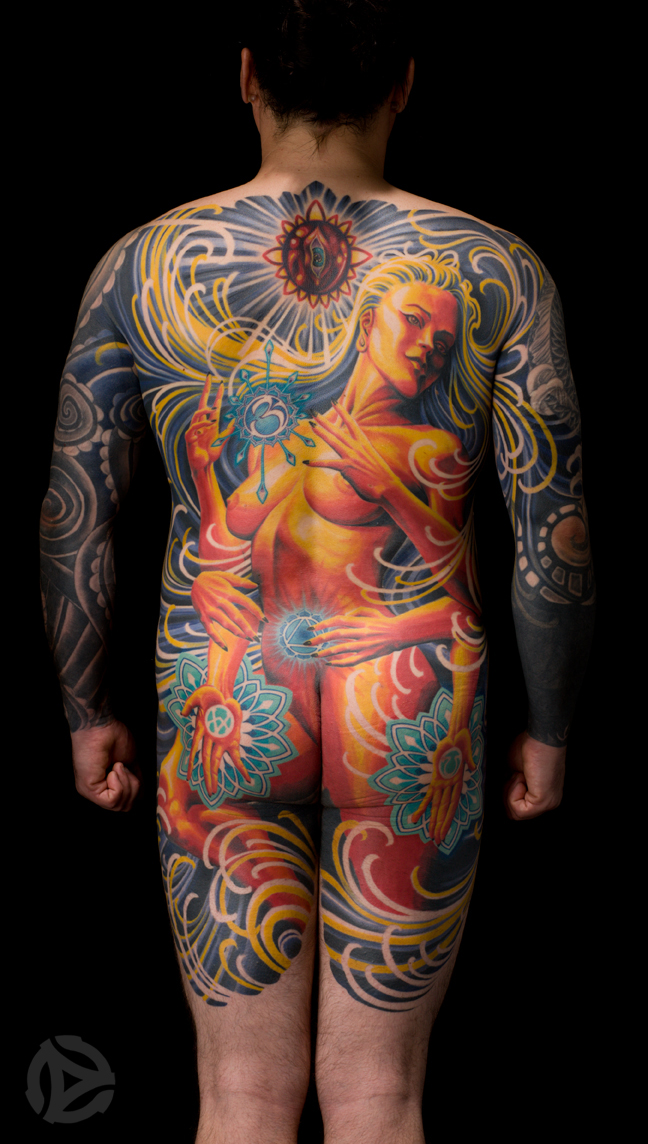 ---
-WE DO NOT MAIL OUT TICKETS!
-YOU WILL BE ADDED TO THE WILLCALL / PRESALE LIST FOR SECURITY REASONS!
-YOUR TICKETS WILL BE WAITING FOR YOU AT WILLCALL / ADMISSIONS UPON ARRIVAL, YOU CAN SKIP THE LINE & COME DIRECTLY TO THE ADMISSIONS COUNTER!
-PRESALE TICKETS ARE NON REFUNDABLE & NON-EXCHANGEABLE!
-BY PURCHASING PRESALE TICKETS, YOU AGREE TO THE FOLLOWING
PARADISE TATTOO GATHERING TERMS & CONDITIONS