Seminar Registration / Jeff Gogue & Tom Strom seminar DEPOSIT
---
NEXT

---

PRICE:$125.00

DEPOSIT:$50.00


TOMORROW'S TATTOOS TODAY: Pushing yourself to the next level. Sunday 9/18 4-7
This is a Comprehensive look at Tattooing from the perspective of artistry, of creativity, of longevity in both design and application, and business. Cory and jeff will share their insight into workings of world class tattoo studios, the direction the tattoo industry is taking and how to steer it on an individual level, along with practical approaches to being a well versed, assertive, creative professional artist.
Award winning artist: Tom Strom, hailing from Minneapolis Minnesota at Uptown Tattoo, is a self taught artist with sixteen years of tattooing behind him. Never following a trend, he's constantly in pursuit of perfecting his own unique style. He loves to observe his world and portray it with deformed and mutated images that reflect our lives. He will be bringing some light on how to find your own way as an artist and keep ahead of our ever growing tattoo community.
Award winning artist: Jeff Gogue has been tattooing since 1999 and has taught seminars and workshops around the world and at his studio in Oregon, Rogue Community College, and the Southern Oregon Art Academy. He currently works twice a year in Yokohama Japan with Shiogenori Iwasaki. Jeff has produced two instructional oil painting DVDs and enjoys teaching and inspiring artists of all mediums.
This is the first joint seminar from Tom and Jeff.
Tom's work: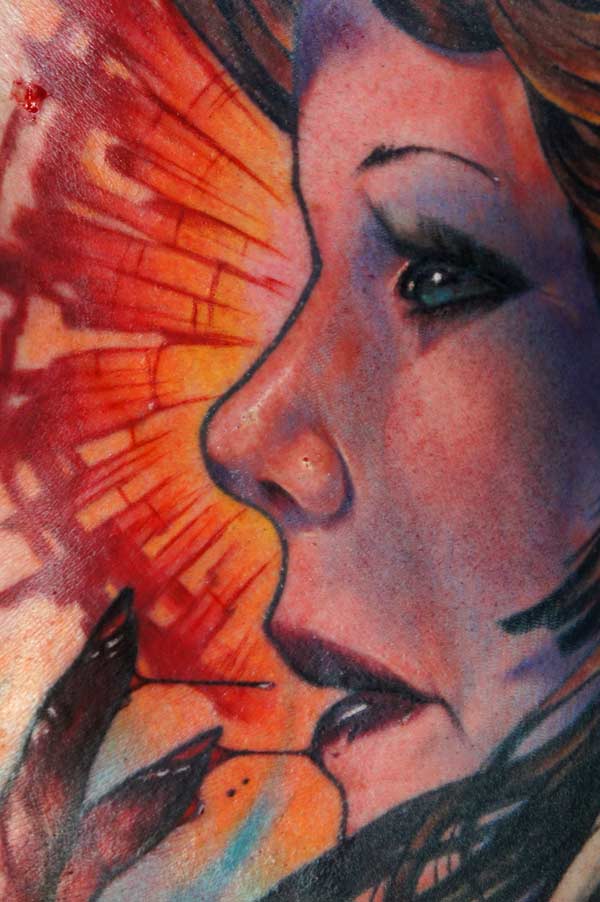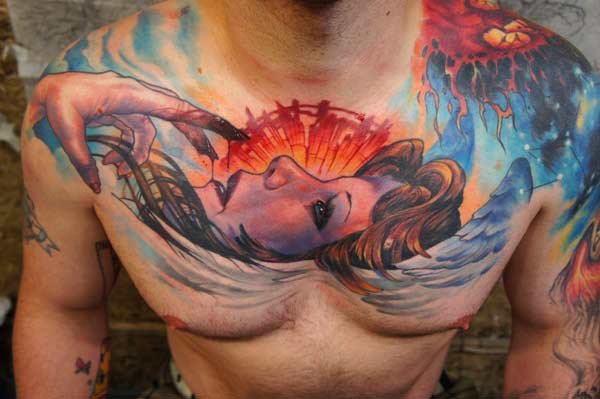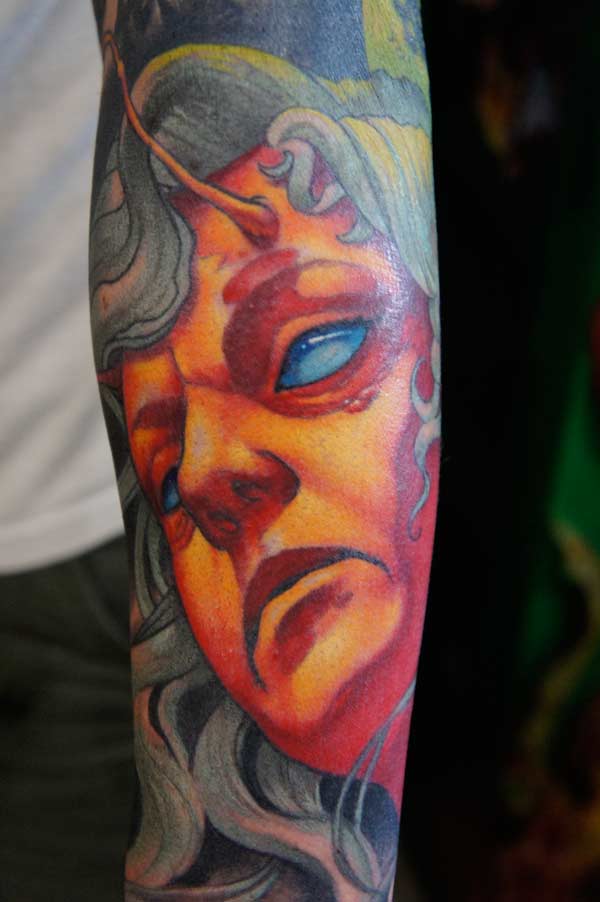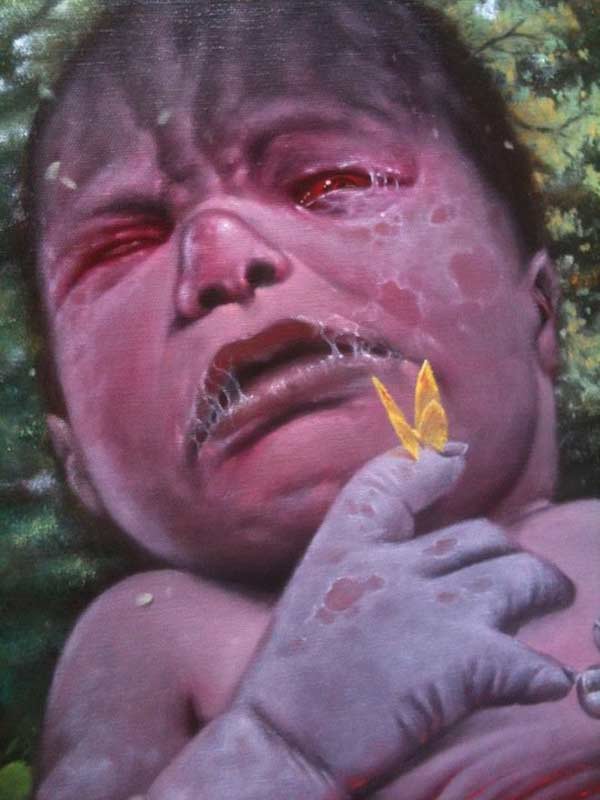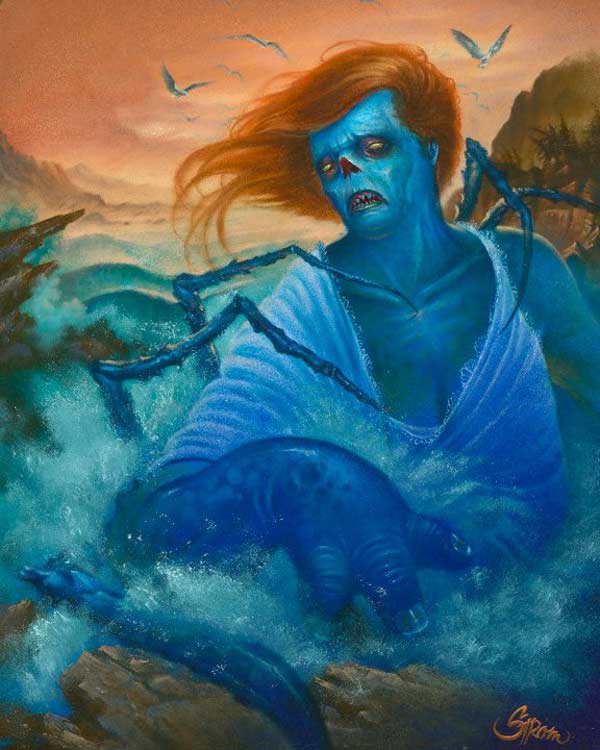 and Jeff Gogue's work: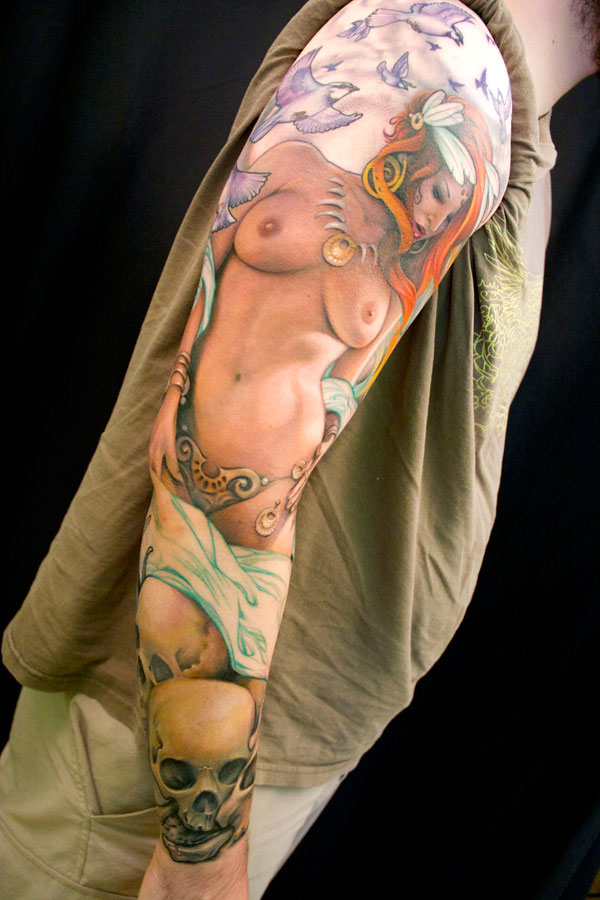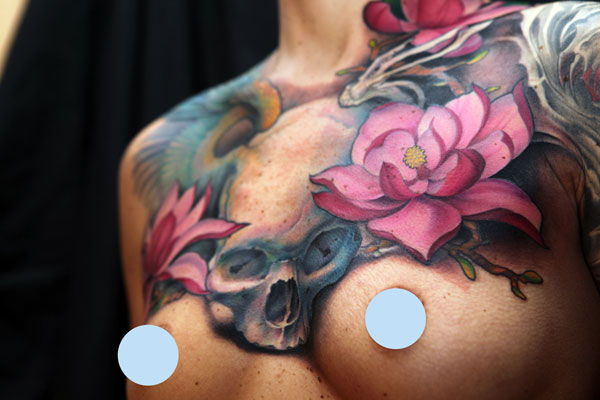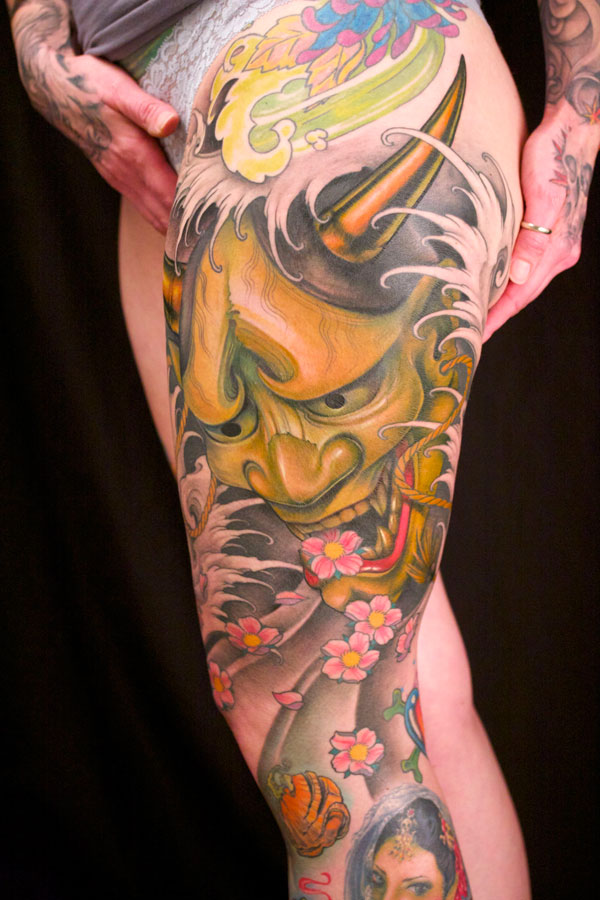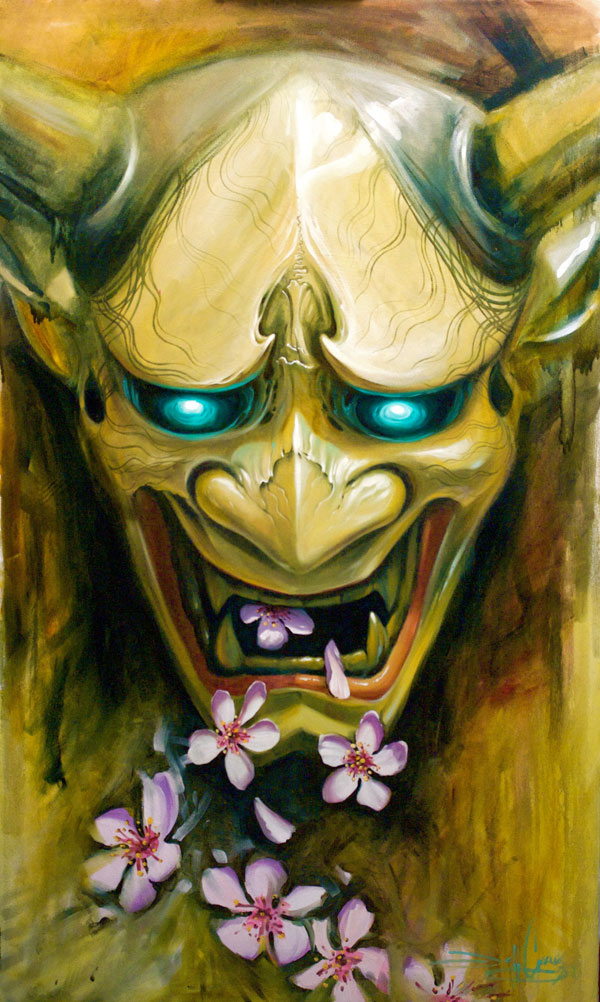 ---
-WE DO NOT MAIL OUT TICKETS!
-YOU WILL BE ADDED TO THE WILLCALL / PRESALE LIST FOR SECURITY REASONS!
-YOUR TICKETS WILL BE WAITING FOR YOU AT WILLCALL / ADMISSIONS UPON ARRIVAL, YOU CAN SKIP THE LINE & COME DIRECTLY TO THE ADMISSIONS COUNTER!
-PRESALE TICKETS ARE NON REFUNDABLE & NON-EXCHANGEABLE!
-BY PURCHASING PRESALE TICKETS, YOU AGREE TO THE FOLLOWING
PARADISE TATTOO GATHERING TERMS & CONDITIONS