Fright Night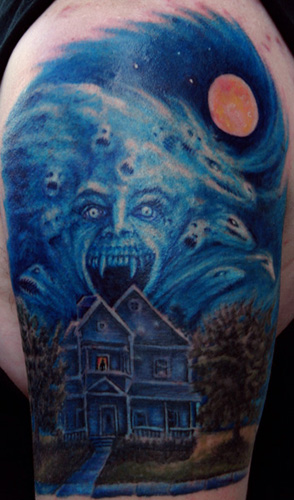 Dan Henk - email
Placement: Arm
Comments: The movie poster for the 80's movie Fright Night. I started this at the Boston Tattoo Convention, and finished it up at a guest spot at Off The Map.
Image Comments
Justin K 28/11/07 from IP Address 76.180.27.56
Great movie, BETTER tattoo! Awsome job Dan.
el pakitoo altadefinicion 18/09/11 from IP Address 108.8.212.173
genial cool..!!!!